The following course is outlined to help you have a deeper understanding of your puppy and how they learn. The depths of each lesson leave nothing out. From Vet care, to proper exposure and socialization to obedience and manners - we have you covered.
This course is $150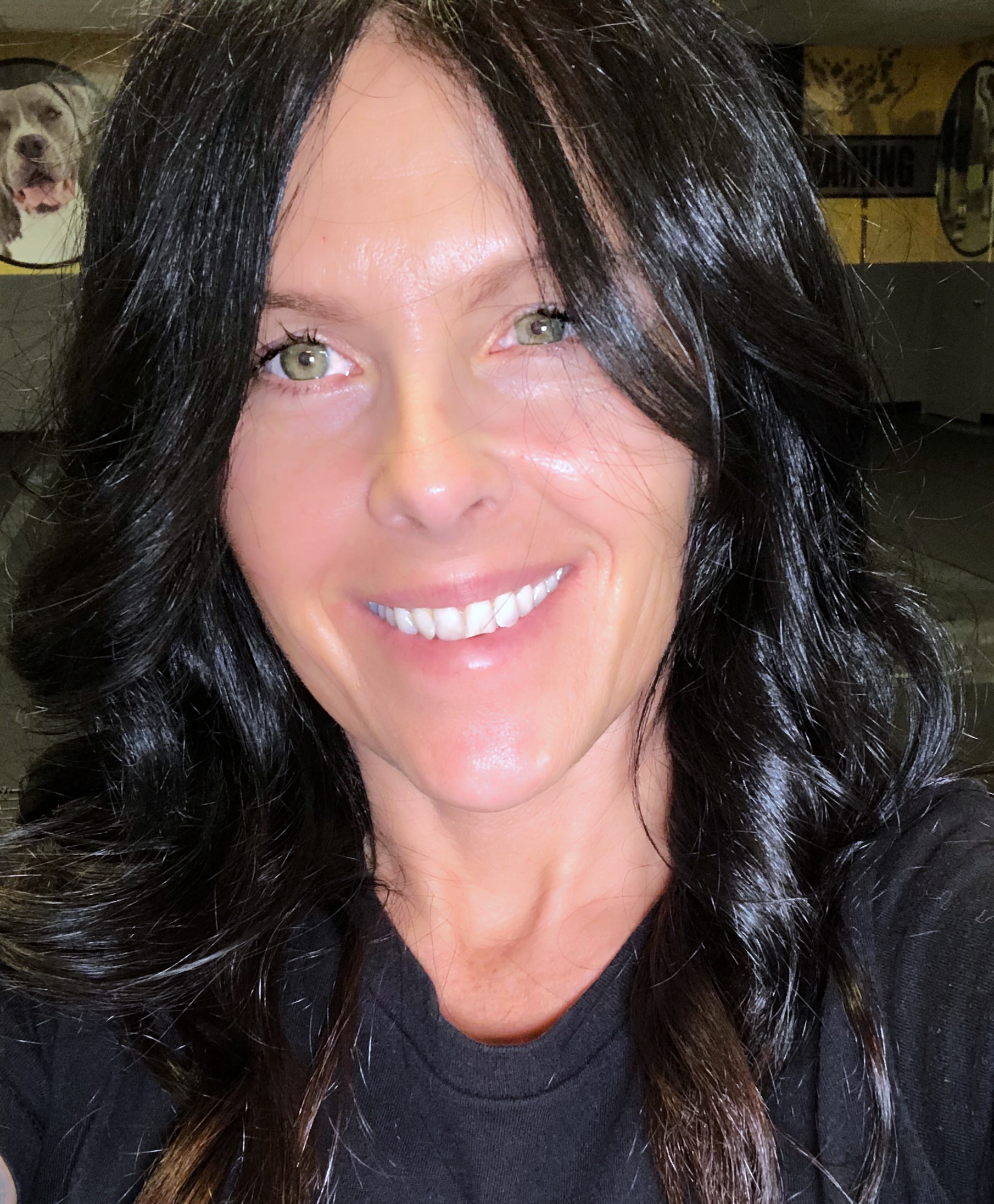 Hi, I'm Brandi Bryant your Instructor for PupLogics.
I am also the Owner/Head Trainer of The Hounds Grounds Dog Training Facility in Huntington Beach, CA and for many of your OnLine Classes..
I have been training puppies and adult dogs of all breeds, ages and behaviors for a decade. We specialize in Raising a Puppy along with many other areas.
This course is everything PUPPY and will be filled with critical information that no-one tells you are in-fact the most important times in your puppies life. The imprinting stages, fear periods, development stages are also the time your puppy is a sponge.
While the CDP (Critical Development Period) is the time you will likely be keeping your puppy inside and safe from contracting dangerous pathogens. We are going to teach you to keep them safe AND get them exposed to ensure you do not miss the most important time in their life.
Welcome to our course. We are so happy to help you enjoy this time with your puppy.