The Hounds Grounds OnLine specializes in pet dog training that directly threads biological fulfillment into many of its training programs.
After training for many years, Brandi Bryant opened The Hounds Grounds Dog Training Facility in California in 2017 to better help dogs and their owners.
Our OnLine ClassRoom was then a natural progression to help with the constant flow of clients needing help. It quickly turned into helping clients far and wide along with those that really needed to work with their dogs and puppies on a more flexible schedule.
Our Flagship Course, PupLogics, was developed for those young pups (7 weeks & older) that are awaiting completion of their vaccines. We are now creating and adding all types of courses from Nose Work & Confidence Building For The Shy Dog to Relaxation Foundations and much more..
When picking a course from behavior and manners to obedience and activities such as Nose Work or learning how to properly play tug. If you make it fun - your dog will happily oblige.
Look through our courses and check back often to see what we will bring into YOUR home!
Hands down the most knowledgable trainers I have EVER met and worked with.
We have attended many puppy and dog training classes over the course of 45 years with our dogs. We have NEVER met anyone with the knowledge and experience Brandi and her team have. What I love most - for the first time in 45 years of classes our dogs are SO incredibly happy. They love the training.
- Stephanie F.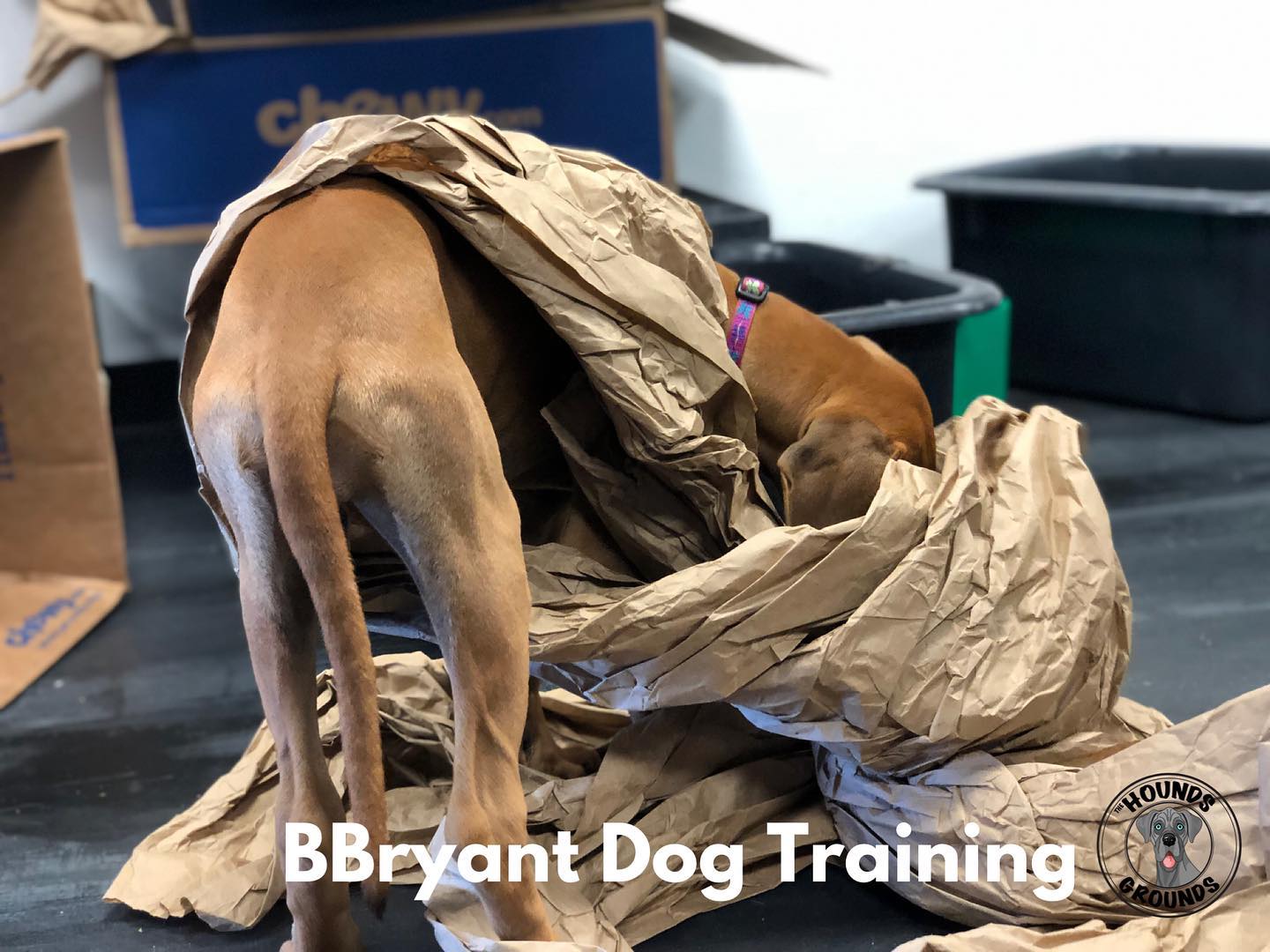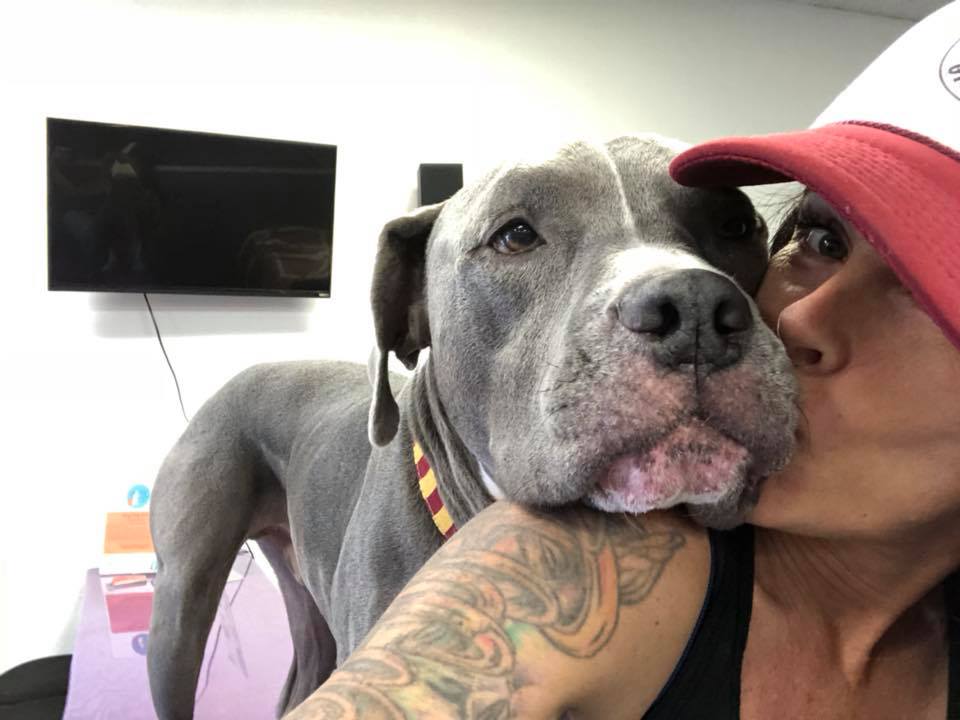 Hi, I'm Brandi, Head Trainer of THG OnLine School
Welcome - Browse our Courses and find a new relationship with your dog through our training.